Heating and cooling Three Hills

Our SAIT-certified professionals are committed to ensuring the highest-quality HVAC services and air flow in your home. Kirk's prides itself on excellent customer service and a timely delivery. From initial system design to fabrication, installation and everything between, our team of skilled-trades professionals will get the job done right!
Comprehensive HVAC
services Kneehill County
Whether it's a full system installation, a simple repair or tune-up, you can expect quality results and friendly, reliable service. Our complete residential service offerings include:
New home construction HVAC system design, fabrication, installation and consultation
Furnace installation, replacement, servicing and repair
Air conditioning installation, replacement, servicing and repair
Custom sheet metal, from conceptual design to completion
Fireplace, installation, replacement, servicing and repair
Gas fitting installation, hook up and pressure check
24-hour emergency furnace repair
At Kirk's, we understand the dangers of a malfunctioning furnace. If your furnace isn't working properly, give us a call for quick, reliable service. Kirk's Heating & Custom Sheet Metal provides 24-hour emergency furnace repairs to the Kneehill County community and surrounding areas including Three Hills, Torrington, Trochu, Carbon, Acme, Linden and Swalwell. If you have a weekend or after-hours emergency, give us a call. We've got you covered!
Heating
As Three Hill's HVAC expert, Kirk's Heating & Custom Sheet Metal provides all levels of installation, preventative maintenance and repair for your home furnace systems. Whether it's a new build or a home renovation or replacement, you can count on us to keep you warm! Our furnace system services include:
New home construction
Home additions
Home renovations and replacements
Custom duct work
Preventative maintenance servicing and repairs
Insurance company assessment reports
Fireplace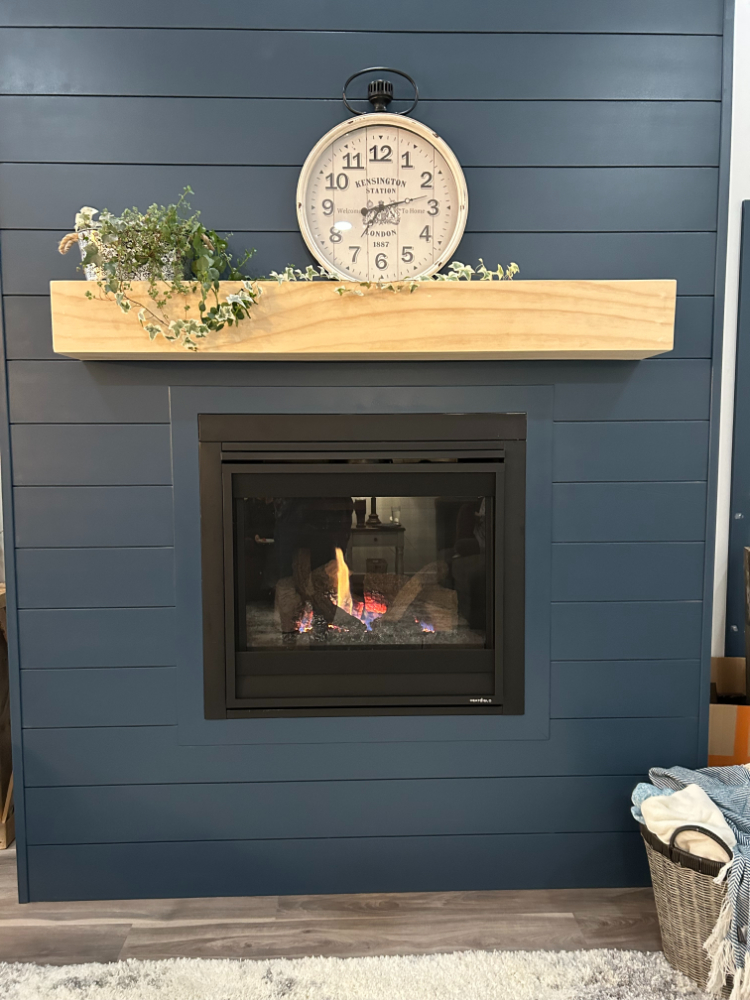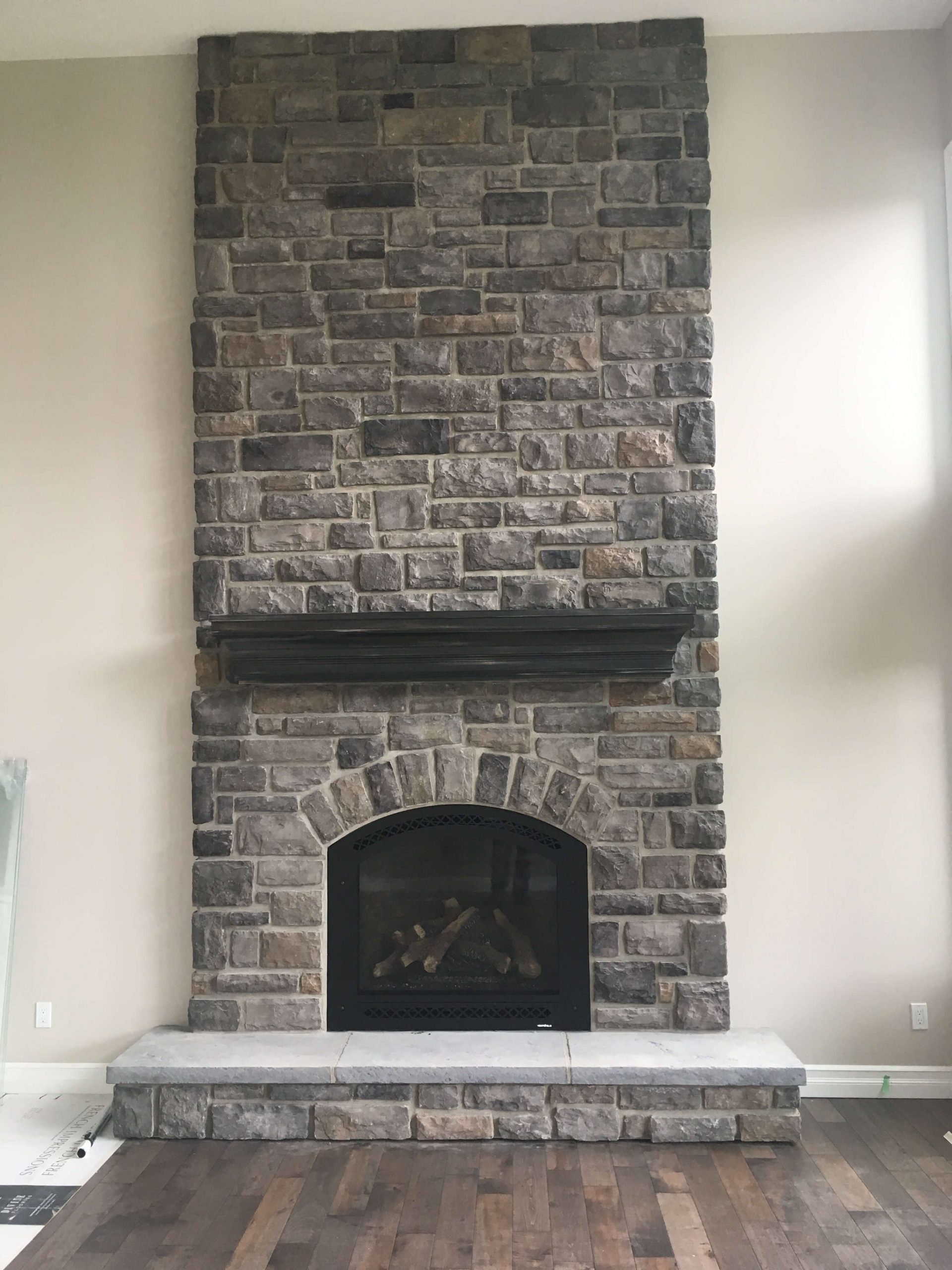 At Kirk's Heating, we know a fireplace does more than just provide heat. A fireplace can lower heating bills and increase your home's value and ambiance. An alternative source of heat, like a gas or electric fireplace, can also bring peace of mind on those cold Alberta winter nights. We specialize in gas fireplace, gas insert and gas stove installations, servicing and repairs. We also provide gas fitting services as required. In addition, we offer a full line of electric fireplaces — great for spaces with limitations such as no gas line or venting or clearance restrictions. An electric fireplace can provide the same heat and ambiance you are looking for with great lighting features.
Browse the many options available for your gas fireplace through our supplier Heat and Glo. Contact us today for a free quote.
Cooling
Our SAIT-certified technicians provide installation, maintenance and repair services for residential air conditioning systems. Whether it's selecting and installing a full system for a new build or repairing an old air conditioning unit, you can trust our team to guide you through the process and deliver exceptional services. Our cooling services include:
New home construction
Home renovations and replacements
Home additions
Custom duct work
Repairs and servicing
Ventilation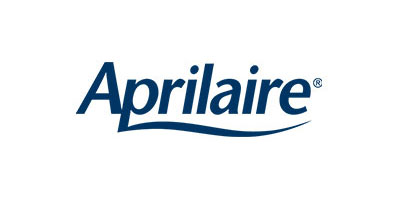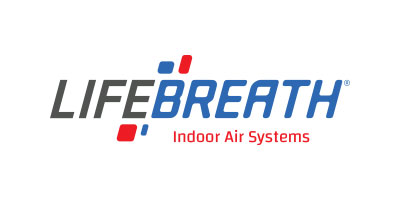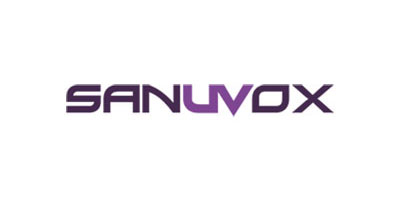 Kirk's Heating & Custom Sheet Metal can help you improve the health and well-being of your family and employees through a ventilation or air purification system.
Are you concerned about the quality of air in your home or office? There are many ways to ensure proper air exchange is happening in your home or business. Lifebreath HRV units, or heat recovery ventilator units, work to remove stale indoor air and replace it with fresh outdoor air, helping to prevent moisture build-up, mold and rot. HRV units are required according to standard building and energy codes, and here at Kirk's we install them regularly in new home builds.
Have you considered installing an air purification system? The Sanuvox UV Treatment is an ultraviolet air purification unit. It is the most advanced and cost-effective in-duct and standalone system for air and coil sterilization. It can also prevent mold and other microbial growth in an HVAC system. We offer expertise and installation services for humidifier products and bathroom fans as well. Contact us to see what is the best fit for you.
Kirk's Heating & Custom Sheet Metal can help. Book your FREE consult today.
Custom sheet metal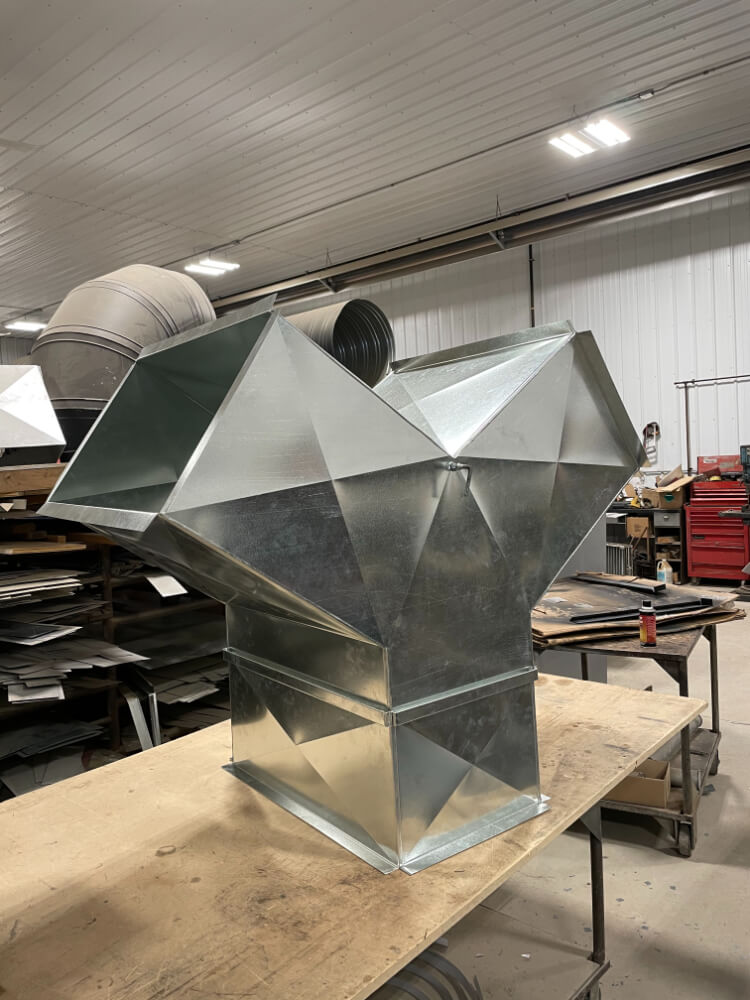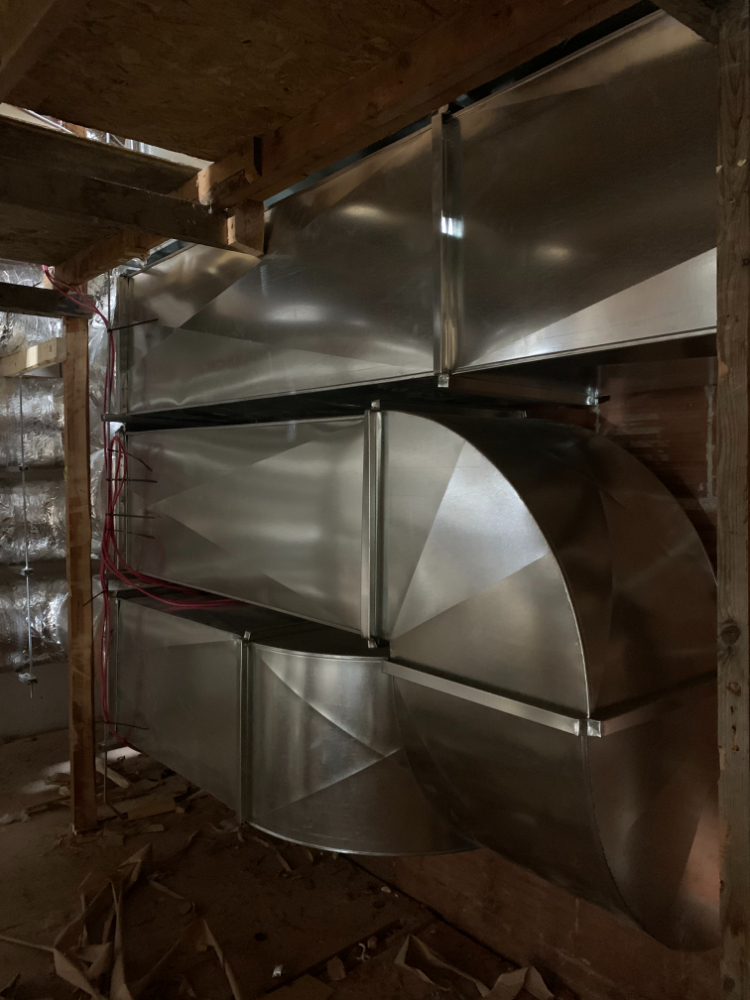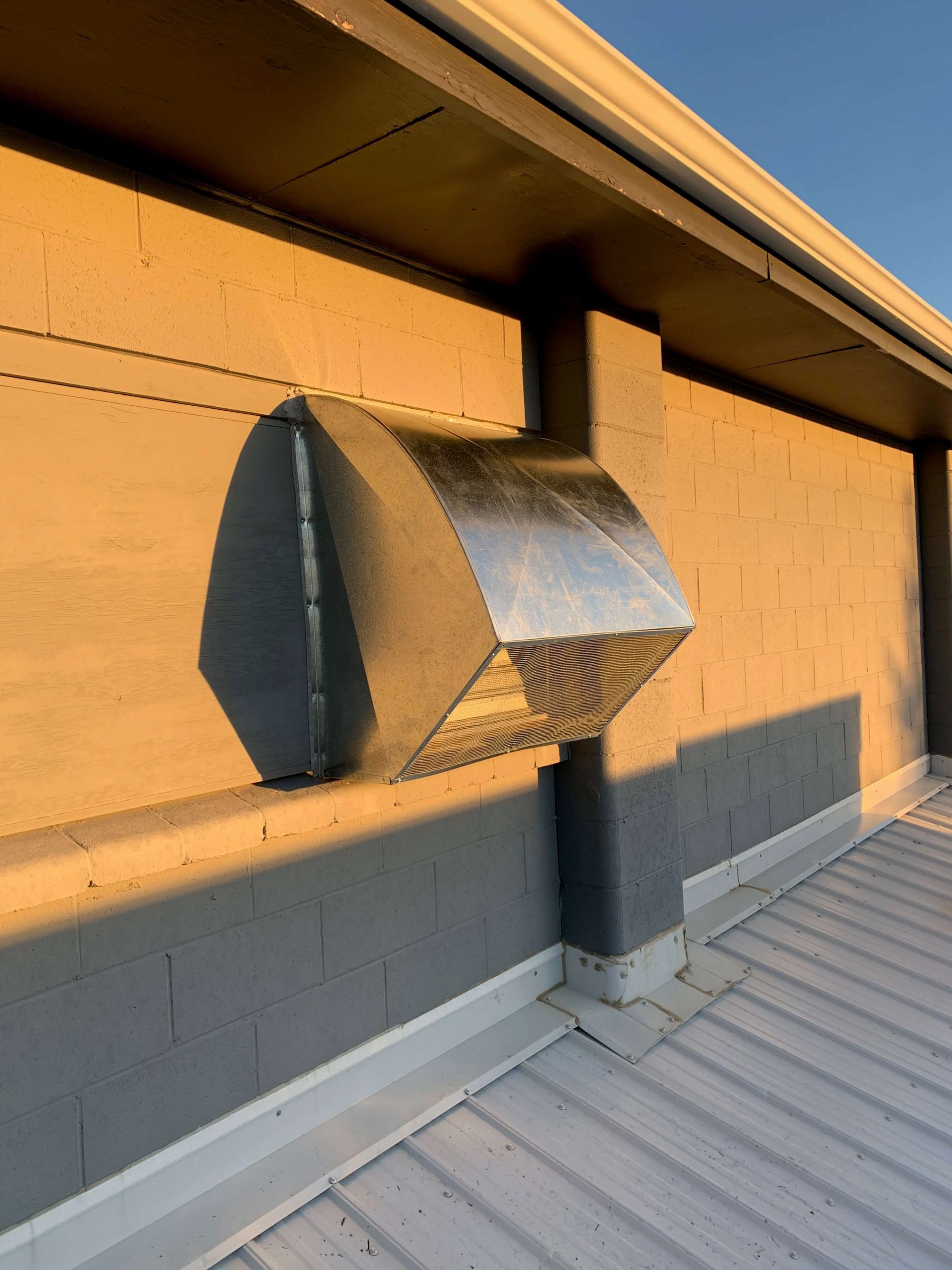 Kirk's Heating & Custom Sheet Metal is unique in that we make our own ductwork. Made with heavier grade metal, it's quieter than mass-manufactured ductwork and allows us to be more flexible in the design of your heating system. We can offer completely custom solutions fabricated and installed to match your specific needs.
Our shop, equipment, tools and patterns are vital in providing custom sheet metal solutions. Learn more about our specialized equipment.
Have another custom sheet metal project? We've completed various projects for individuals, farmers and large oil and gas customers. Custom is our goal, and we love taking projects from concept to completion! Contact us today.
Gas fitting
When it comes to gas fitting, it's always best to leave it to the professionals. Our team is committed to keeping your home fully functional and safe. If your new system requires a gas line, we've got you covered! Our SAIT-certified technicians are prepared to handle your projects needs.
We install gas lines for
garage unit heaters
tube heaters
gas ranges
gas BBQ outlets
Affordable furnace servicing Kneehill County
Annual preventative maintenance is one of the best things you can do to maintain the longevity of your furnace and reduce the risk of emergency situations. We offer annual furnace maintenance to help keep your furnace running reliably winter after winter. For just $105* our SAIT-certified technicians will perform a thorough
examination of your furnace to ensure you're aware of any issues or simply need to replace your filter.
*$105± GST is the Town of Three Hills rate. Inquire at the office if you are located outside of Three Hills.
Anytime of the year is a good time to service a furnace.
Furnace parts and furnace filters Kneehill County
Kirk's Heating & Custom Sheet Metal is your one-stop shop for everything furnaces. From new build installation and design to preventative maintenance, parts and filters, we carry some of the best residential and commercial furnace filters on the market at competitive prices.
Did you know? Quality furnace filters not only improve air quality, they also protect your furnace. A furnace filter should have the right balance of maintaining adequate airflow, while also trapping what shouldn't be passing through. There are several factors that can determine how often a filter should be changed, let us help you find the best fit for you.
Contact us today, and we'll set you up with just the right furnace filter and schedule for your home or office.
Quality HVAC products you can trust
Here at Kirk's Heating & Custom Sheet Metal, we use only the highest-quality products from manufacturers you can trust. Kirk's has been working with some of them for more than 40 years. Whether it's a new build with a complete HVAC system or a simple update to an existing fireplace, we've got you covered.